Releases at public and special events are very different to our bread and butter services such as wedding and funerals. The special events we often serve range from sombre, to joyful, to very loud and to respectfully quiet.
No two events are the same. They have different crowds, different requirements and different expectations. As such we don't use a cookie-cutter, one-size fits all approach to dove releases as special events.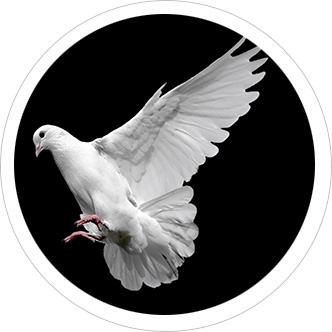 Because of their unique nature and individuality catering for these events can be quite demanding and require individually tailored packages to suit.
There is no way we can deliver you a rewarding and memorable experience unless we are truly committed to bringing you the best service and product available. To inquire about our highly customised offerings for public and special events call us and our friendly staff are more than willing to help you on your special day.

Some of our previous Special Events
Australia Day Celebrations
Anzac Day Ceremonies
Remembrance Day Services
Blessing of the Roads
Blessing of the Fleet
Mother's day Memorials
Father's Day Memorials
Naming Ceremonies
Life's Little Treasures (Premmies)
Relay for Life
Heart Foundation
Princess Margaret Hospital
Cancer Foundation
Naturalization Ceremonies
Council Events
"Managing is like holding a dove in your hand. Squeeze too hard and you kill it, not hard enough and it flies away."Tommy Lasorda – LA Dodgers Team Manager & Baseball Hall of Fame